Residential stucco is a popular finishing material for all kinds of houses. It provides an appealing look to the entire exterior structure. Stucco offers amazing visual designs that make it the choice of siding material apart from vinyl. A professional Stucco contractor can mold the material in different textures and enhance the outside appearance of your home.
However, stucco repair services in Oakville, becomes a necessity when the material starts to come off. It might be due to moisture intrusion, wear & tear, or accidental damage. Whatever the reason, defective stucco doesn't look good.
If you think that the house stucco is damaged, you need to consider it for repair. But thinking is not enough. You need to do a careful diagnosis and check whether you actually have to repair your residential stucco or not. In this article, we will discuss the different warning signs and ways to recognize when your stucco calls for a repair.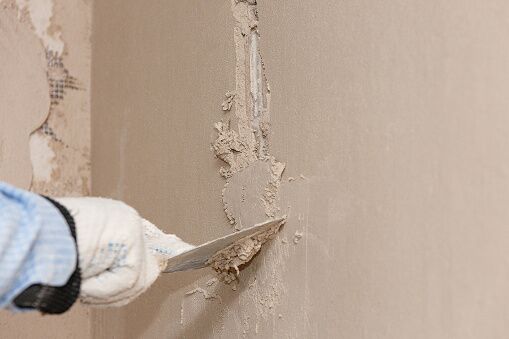 Ways to identify your stucco needs repair
With proper care maintenance, stucco can last for long enough. Even after that, stucco is not resistant to damage. Since it is a porous material, trapped water can easily cause problems to the finish. Here are a few ways to identify when your stucco needs repair, and you should call stucco contractors for the work –
Water stains


If you find water stains in the stucco – typically brownish or red, it definitely needs repair. The spots result from water intrusion that penetrated the material. You can see lines below the window intersection, leaks at the door base, discoloration of the window base, or simply feel a mold-like smell. In such cases, stucco repair Oakville, ON becomes a necessity. Water stains occur from the formation of water droplets that didn't find any space to escape. Ensure that you have identified where the water is coming from.

Stucco cracks


Another sign that your stucco needs repair is when you start seeing cracks in the finish. While it is a durable material, there can be damage due to various reasons. Insects and pets can cause small cracks or openings in the stucco. It will eventually take down the smooth finish and destroy the appearance of the exterior. Stucco cracks can also occur when heavy things or equipment accidentally impact the finish. High winds can also loosen the stucco, which can eventually fall even with a simple touch.

Rust damage


When you see that there are rust stains on your residential stucco, it probably needs repair. The rusty mold can spread throughout the stucco and lead to permanent damage. You may even have to get new stucco to save the look of your house. By identifying it quickly, you can hire stucco contractors who can easily repair it. Sometimes, rebar rust is also there, but it is not visible to the naked eye. A professional can identify if the rebar is rusted as it is inside the concrete material.

Poor installation


The final warning sign could be the poor installation of the stucco. The cracks on the foam trim are clear signs that the stucco is not properly installed. When the seam is not properly connected, the stucco has chances of cracking and falling.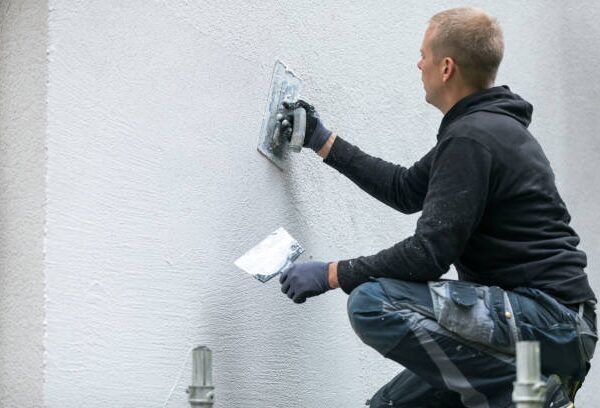 In such a case, you should diagnose the areas with an incomplete finish. If you live around Oakville, Brampton, Caledon, Toronto, Mississauga or surrounding areas, call your local stucco contractors and ask them to finish the work since it will damage the material if left untreated. Ensure that the base coat is also done properly so that no insect can enter the stucco finish.
Stucco repair, Oakville, is gaining high popularity. If you need an excellent finish for the house, maintain your stucco by getting it repaired as soon as you see any problem. By identifying the issue quickly, you are more likely to keep the stucco intact for years.