Specializing in Small to Medium-Sized Chimney Repair in Milton
Chimneys are heavily prone to moisture since they are heavily exposed to outside weather conditions. They are an easy target for water to seep in and destroy the entire fireplace. On top of that, there could be chimney leaks, which could result in the recirculation of harmful gases within the house that could lead to diseases and illnesses. Apart from that, people often face the problem of chimney blockades when birds build their nests inside the chimney. All these cases are dangerous for the safety of your family when you use the fireplace. Therefore, hiring experts in chimney cleaning & repair in Milton is important to get your fireplace back to its normal stage.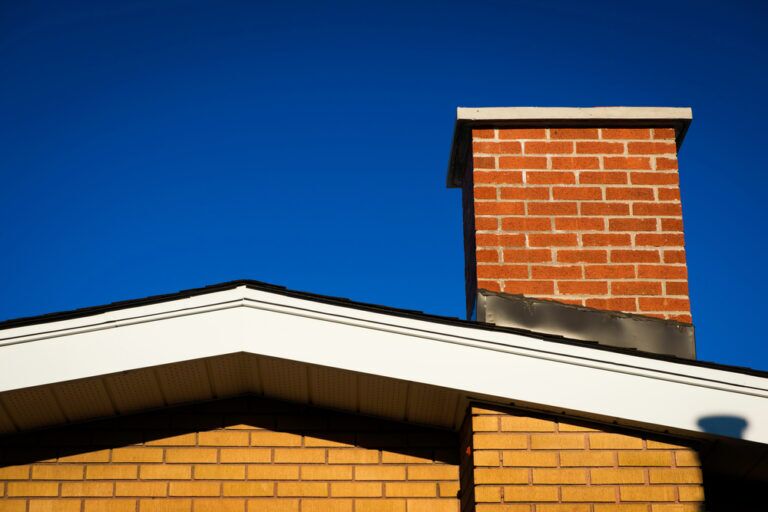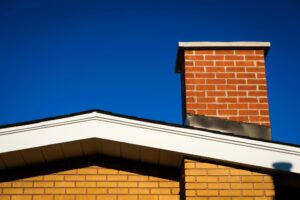 To prevent fire & leaks in the chimney, regular maintenance is of the utmost importance. There are internal and external hazards to having a broken or irregular chimney. There could be leaks, which could put the house at risk. Apart from that, a broken chimney may lead the bricks to fall down, which may accidentally hurt someone. Chimney repair is critical to ensure the safety of the people in and outside your home. You can't stay casual when it comes to maintenance and that's why you must hire our professionals in brick chimney repair in Milton for the best services.
Why Hire Our Experts in Chimney Cleaning & Repair in Milton
Because we care for you and your family. Our mission is to keep everyone safe and prevent any fire hazards. We are a team of experts in chimney rebuild in Milton, who will conduct a thorough inspection and offer the best possible solution to rebuild. The team has years of experience in rebuilding chimneys using different materials, including brick, concrete, or a mixture of both. We can also install chimneys that are pre-built. As a prominent player in the industry, we have worked with 100+ clients over the years and have gotten more positive reviews than negative ones.
Best-Stucco Construction conducts tests and inspections to check what the problem with your chimney is. As a team of specialists in chimney repair, we provide regular service & maintenance of the chimney so that you don't have to worry about accidental damages during the winter months. When you take care of the chimney at regular intervals, it stays clean and proper. Whether it's the build of oil on the brick side walls or blockages, we ensure effective cleaning and bring your chimney back to its original condition.
Prevent The Risk of Fire & Leaks by Chimney Repair
Chimney repair is important because it eliminates any risks of fire and leaks within the chimney. You might not even know that there's a leak inside the chimney because people never pay attention to that part. They always think that there's something wrong with the fireplace. But if the gases get trapped in the chimney or start leaking within the house, then it poses a severe threat to the house and the family. The harmful gases and particles can lead to sickness, while the leaks may put the house at risk when you start the stove in the kitchen or light a matchstick.
Therefore, to prevent these risks, it is important to regularly check the chimney for any fire and gas leaks. Whether it's a cracked or broken brick or the walls of the chimney are deteriorating, we have the right solution for you. Our team has been repairing and rebuilding chimneys for years. They know the ins and outs of the process, and can thoroughly evaluate the problem with your chimney. We provide affordable chimney cleaning & repair so that you don't have to worry about the heavy maintenance expenses that it might cost. Hire our experts and get your chimney repaired, rebuilt or back in the original condition for an experience filled with warmth during the winter months.
Proudly serving Mississauga, Brampton, Newmarket, Milton, Simcoe County and surrounding GTA for over 10 years. For more information, please call at 647 505 4281 or contact us for a free estimate.
Chimney Repair in Milton